We like to talk about wood, and love working with this natural product. At our production plants, we manufacture sawn timber, veneers, and thermally treated wood. Specialising in European species such as oak, ash or breech, our plants are located in places where these resources grow: in the heart of Europe and America – Romania, Hungary, Austria and USA.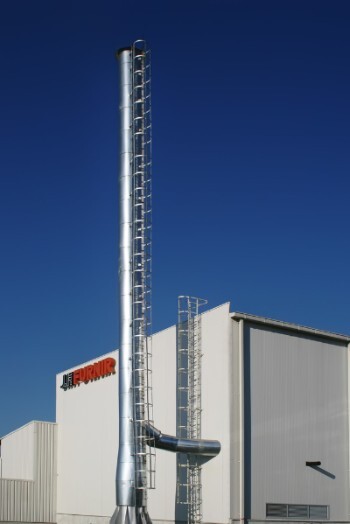 Better by miles
We have decades of experience behind us: the JAF Group has been active in the international sawn timber business for more than 70 years. Thanks to our expert knowledge, our team has a perfect nose for deciding which timber is right for our customers and the respective purpose.

As a full service supplier of sawn timber, JAF has direct access to all of the important procurement markets: we buy for our customers in the best forests and saw mills of Europe and import high quality sawn timber from our high performance partners in all continents.
Best wood from our own production
In addition, our sawmill J.F.Furnir in Braşov (Romania) processes high quality logs from all over the Europe – especially Romanian oak, ash, beech, cherry wood and maple. As well as steaming and kiln drying, we also produce special thicknesses and fix dimensions of sawn timber to our customers' specifications. The JAF Group's product range extends from unedged board to planed timber decking.
Production with High Quality Standards
We focus not only on high quality standards but on service, too! For us it goes without saying that perfect implementation concludes incorporating our customers' individual wishes into our production and customising. Get to know our factory and the employees of J.F.FURNIR in our video.